Poverty and unemployment: Who is to be blamed?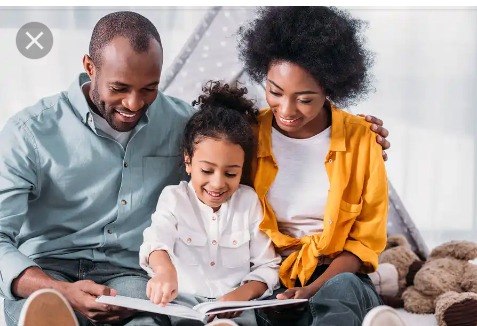 #OPINION#poverty and unemployment. WHO is to be blamed
Poverty and unemployment are the most common rising and talking points in everyone's mouth so far, not to say the victims only, but to those criticizing the poor and unemployed citizens, to government trying to fight it and to non government bodies trying to help too. There are so many questions surrounding the cause of poverty and unemployment in Nigeria, which are yet to answered or put into practice.
In Nigeria, the rate of poverty and unemployment are always rising with higher margin. Every time government will make promises on coming up with strategies that will at least reduce the rate of poverty and unemployment, but as if they are triggering the issues.
Take an example now, a governor in one state in Nigeria failed to employ workers for over 7 years in office, and each an every year, there are thousands of students graduating from different institutions.
Now let's get back to our topic matter, who is to be blame.
The poor and the unemployed( mostly the youths)
Let me start with the victims.(the poor and unemployed). People nowadays, have an illusional reviews of government will always provide for them, a student who studied electrical engineering for example can't use his experience as an engineer to rely on himself, to be self employed, but will rather wait for government to give him a job where there are people like him there waiting for the same thing. Also an illiterate person will not struggle to sustain his needs, he will be saying that "we elect this government, we go there and here, we fought tirelessly for this government" just imagine, all his hope lies on government only. In the end he will be criticizing the government for not giving him what he thought was rightfully his.
The parents/guardians
Someone may think, why parents are mentioned here. You might believe me when you put my thoughts in to scale of justice.
Some parents won't encourage their children to struggle, work hard physically but instead, they will tell them, just go and bring the certificate if may be BSC OND NCE MSC etc. You can see a student with a degree certificate but all he can do is to write and read, no any skills. This habit put several families into absolute poverty. Parents should at least start telling their children that their certificates won't guarantee them a job, instead they should acquire a skill on a particular field that will help them not to rely even on their parents take less of government.
Effects of poverty and unemployment in the society.
1- Drug abuse
2- Prostitution
3- Banditry
4- Robbery
5- suicides
6- Adultery and fornication
7- Kidnappings. and many more
so, what is your choice, it's the youths, it's the parents or the? Drop your comments.
Go Back
Report Abuse Likes: 42 Dislike: 25
Comments